Packed full of information this MIDWIFE led antenatal course will prepare you for every eventuality from an unexpected home birth to an emergency c-section. Videos, quizzes and discussion points will help you prepare for the arrival of your baby.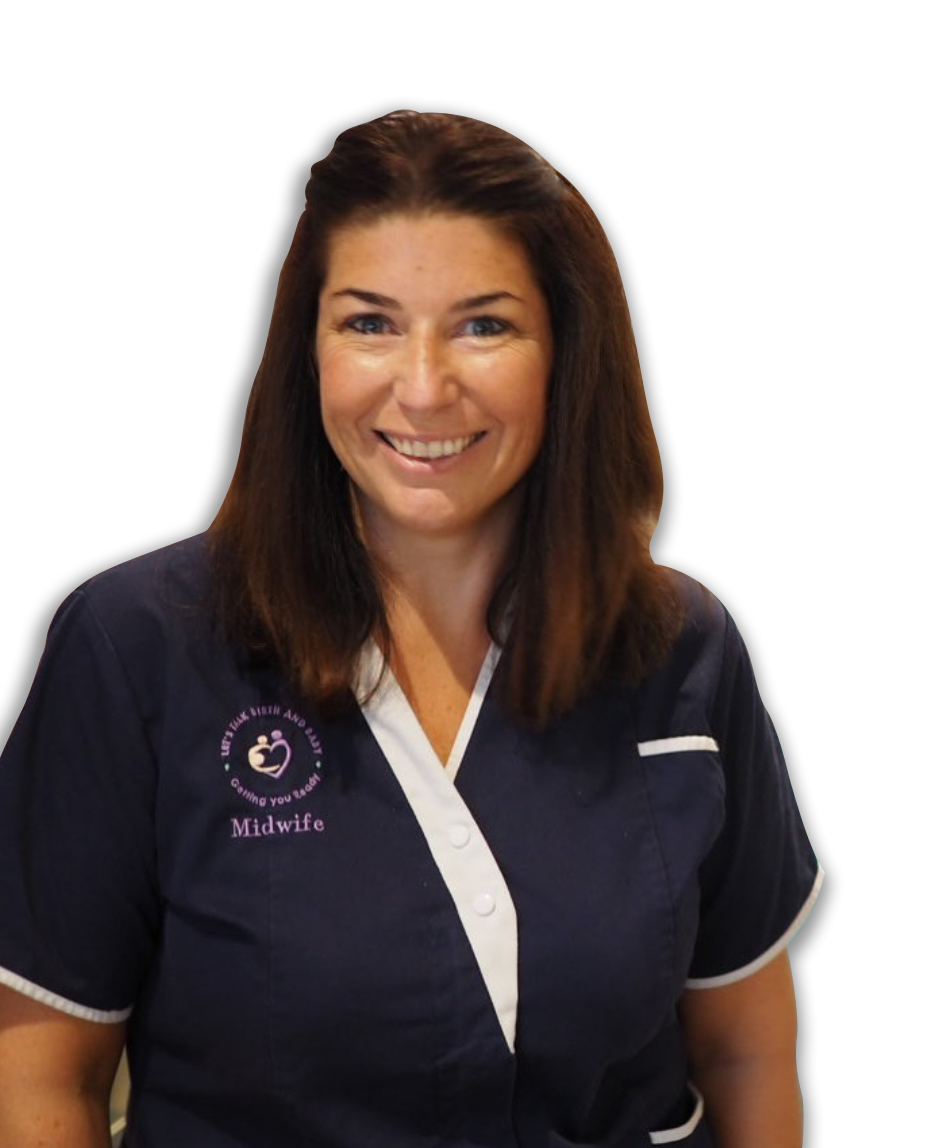 Hi, I'm Louise. I am a Senior Registered Midwife and the face behind Instagrams Honest Midwife.
I have designed this antenatal course to give you comprehensive information so that you both feel fully prepared for the arrival of your baby. I have written the rule book to give you honest and realistic content which is evidence based and reflects my experience as a labour ward midwife.
Alongside learning about the natural birth I will discuss more complex deliveries, why they may occur and you really will be OK, however your baby makes its entrance.
I hope you enjoy the course and that you will join me on the next modules which discuss Infant Feeding (both formula and breastfeeding), Practical Parenting and First Aid.
Congratulations on your pregnancy!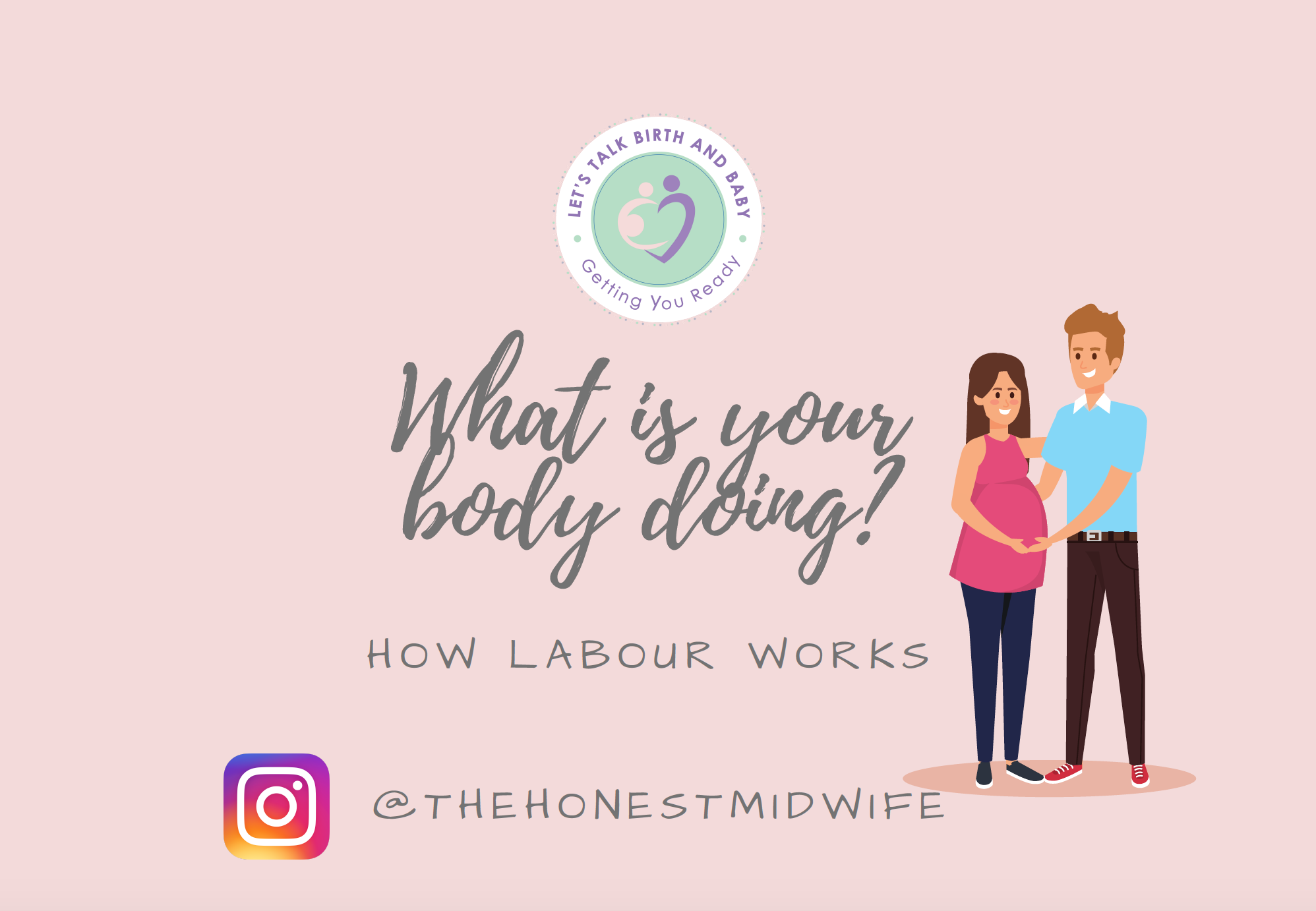 How your body works to get your baby into your arms
Learn all about what you can do to relax at home.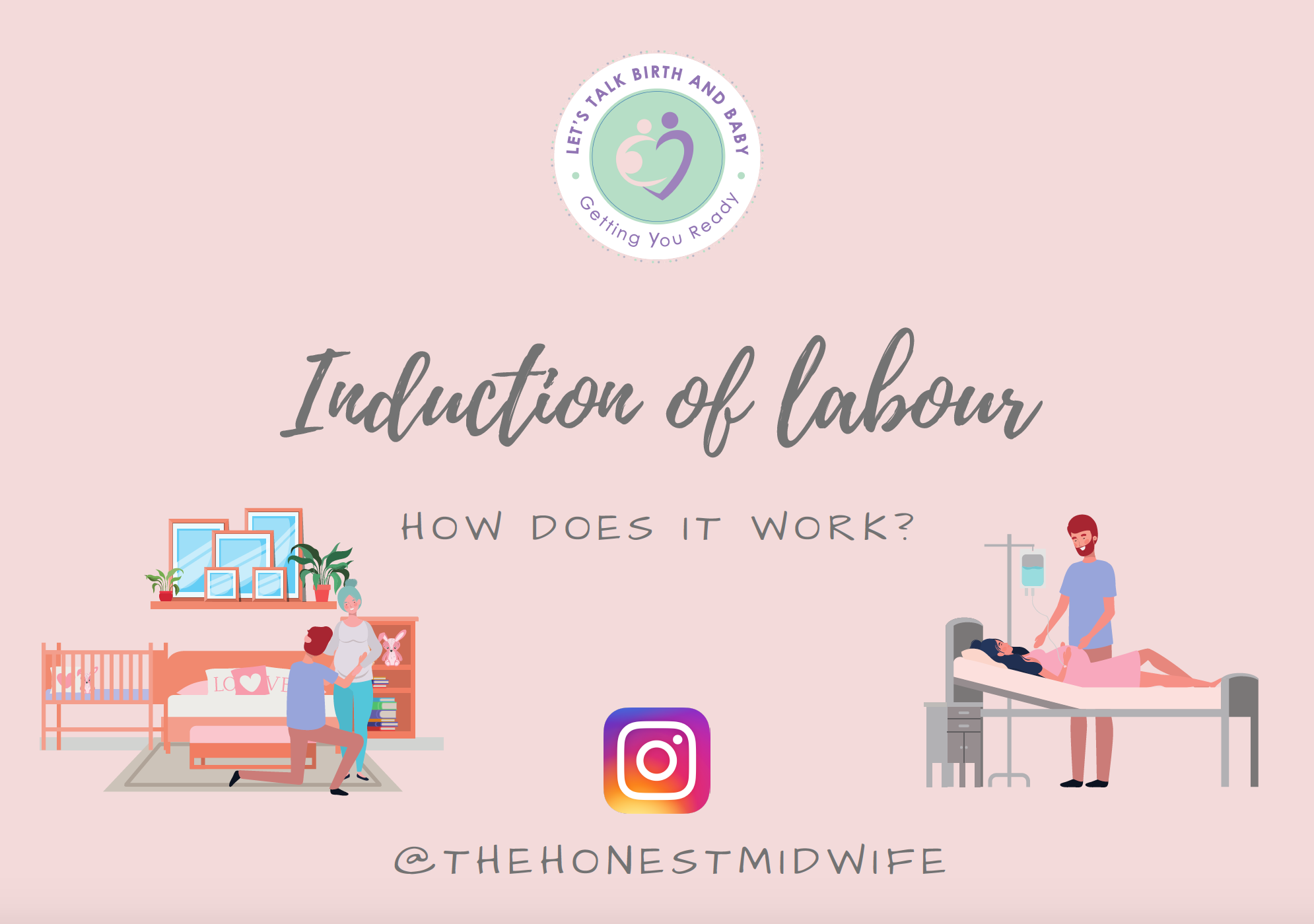 Induction of labour. Just how does it work.
Everything you need to know about the process of induction of labour.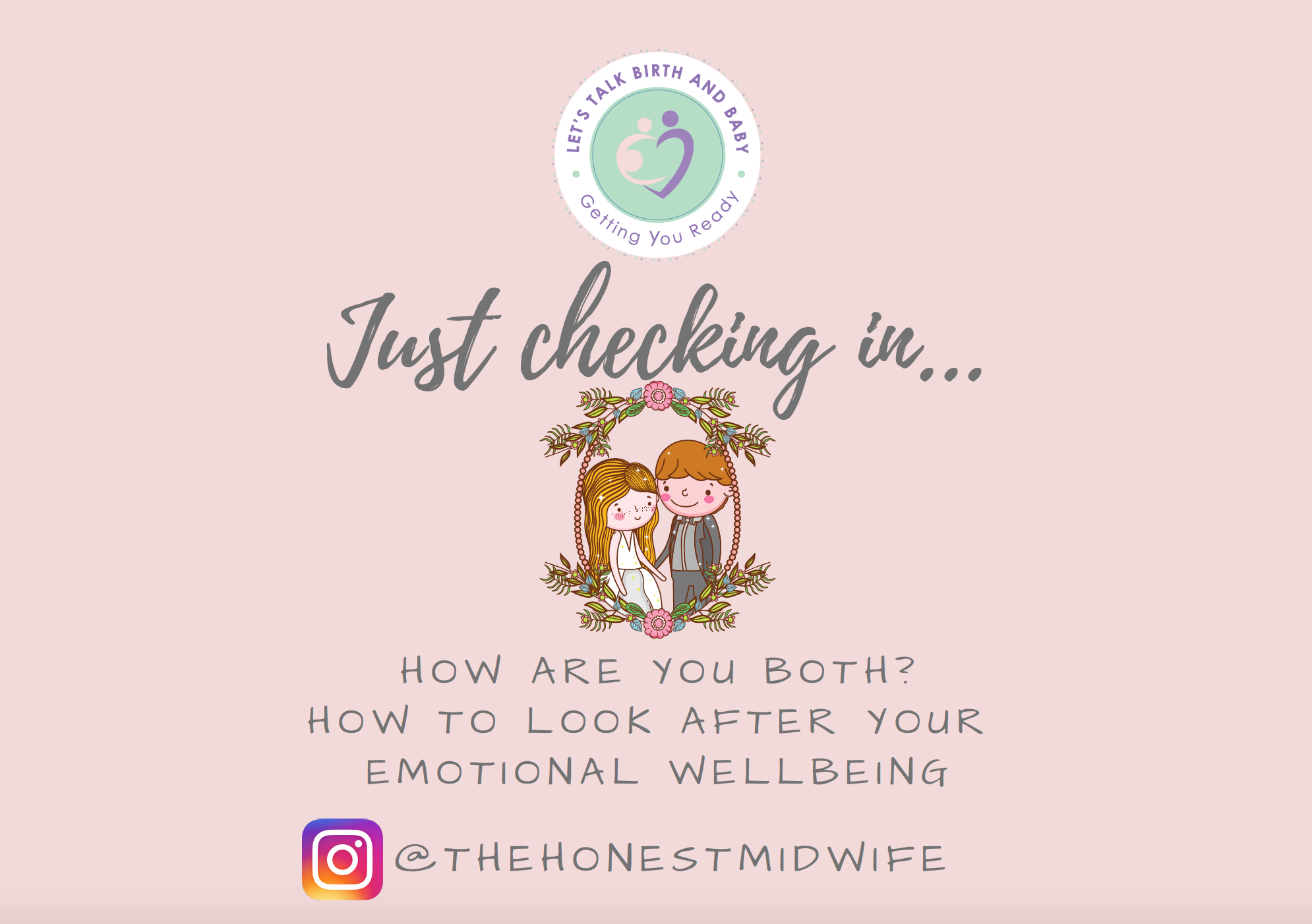 Discussion points exploring how you can look after your wellbeing.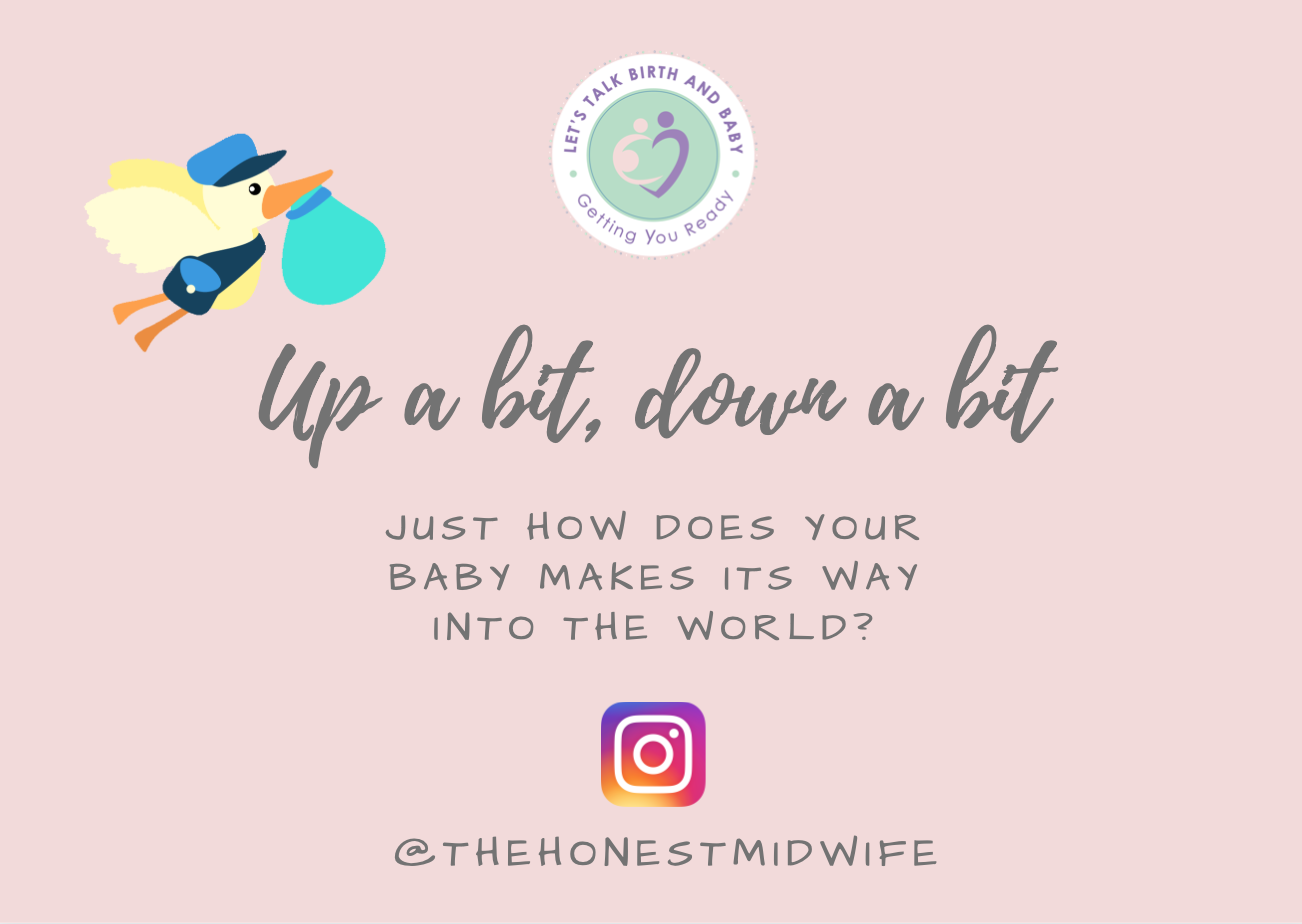 The mechanisms of labour. How does your baby make its way through the pelvis.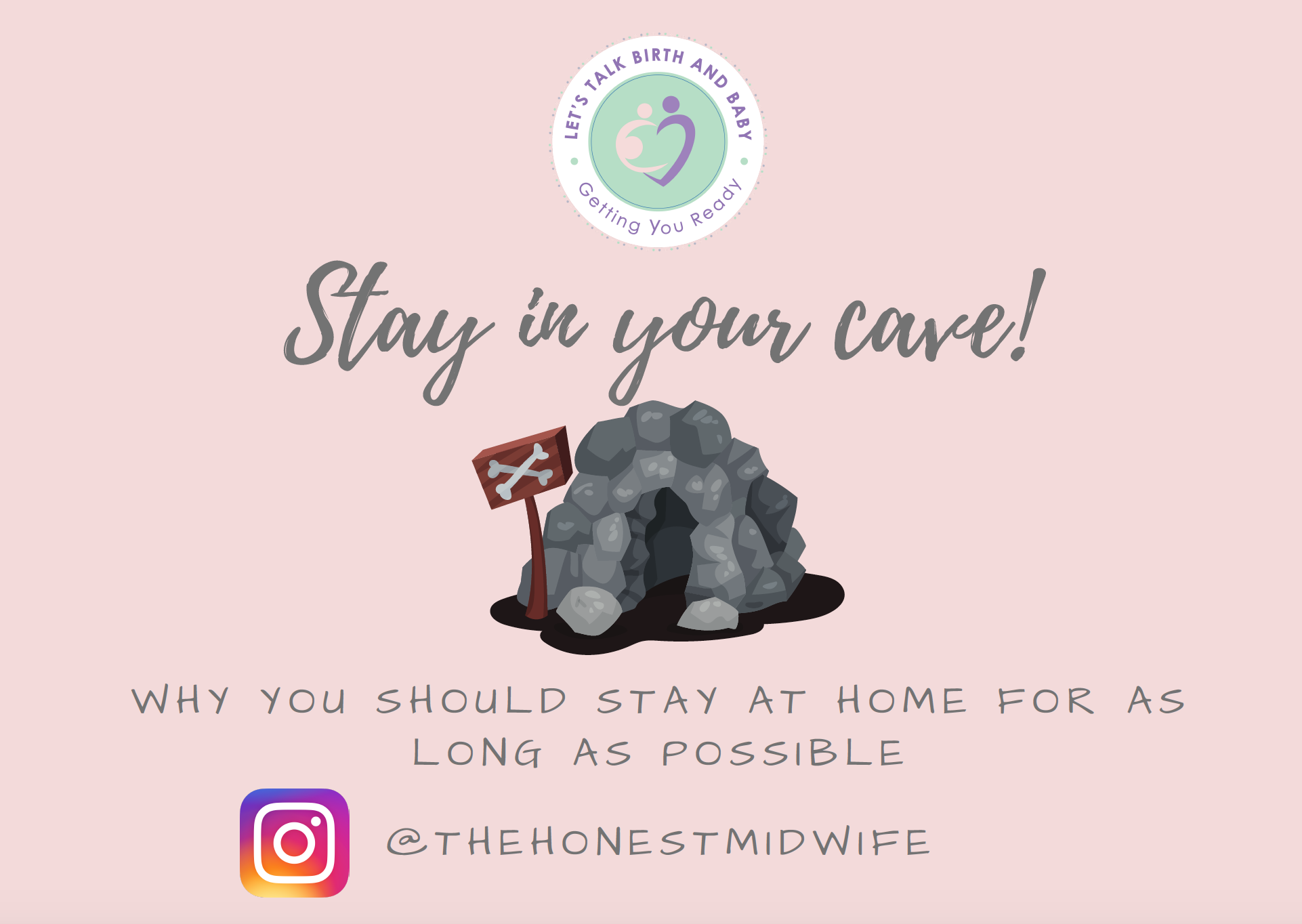 Thinking about strategies for staying at home so that you can encourage labour to progress smoothly.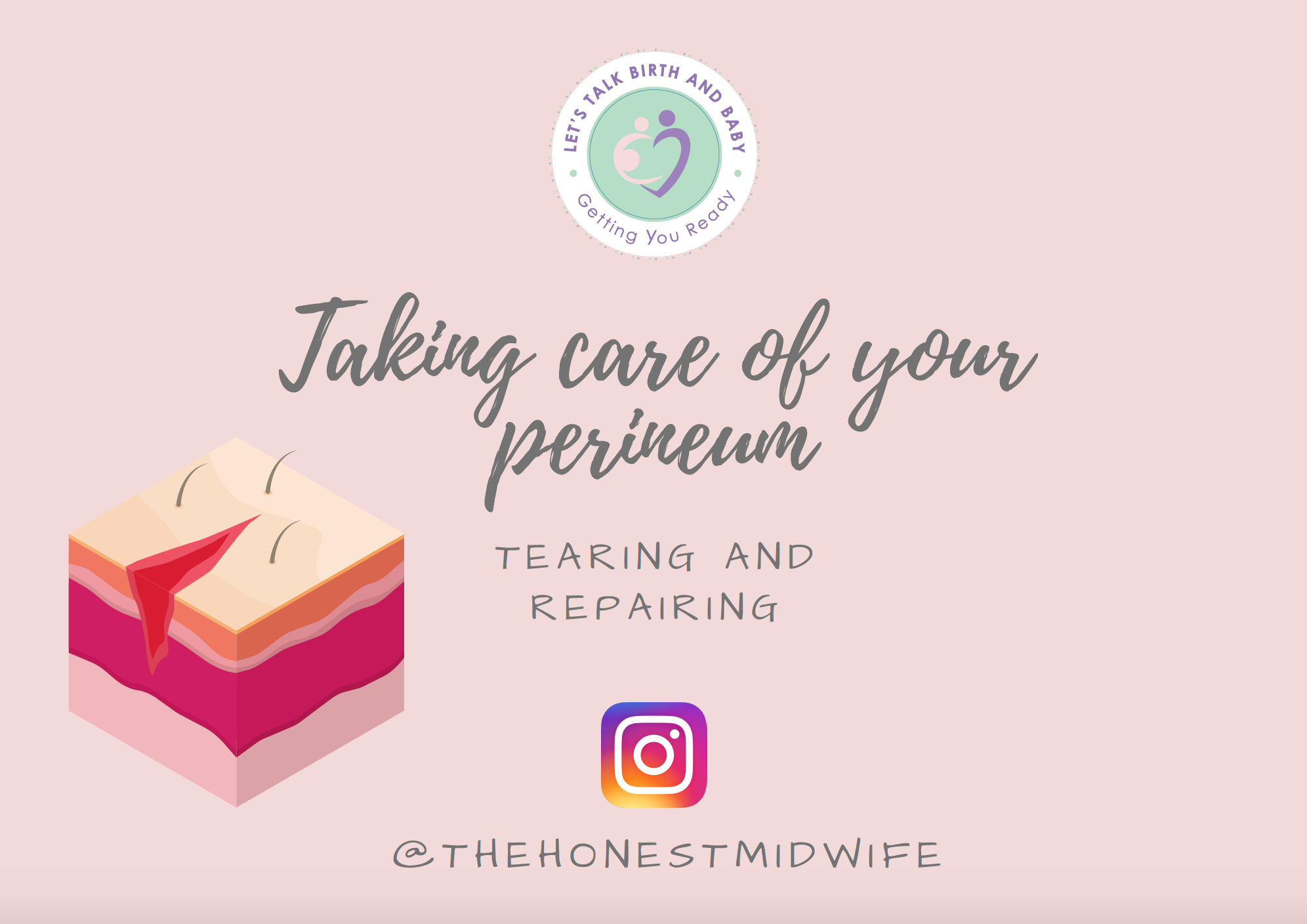 How you can prepare your perineum and reduce your risk of significant tearing.
These are just some of the topics covered within this learning package.